Great Beginnings of Dacula provides a safe and secure environment for elementary school students. We transport students in a safe vehicle from or to our school and provide fun activities, homework help, and tutoring.
Student drop off may begin as early as 6:00am. We provide students the opportunity to socialize and/or receive homework assistance prior to starting their school day. Students will be transported to their designated homeschool via their assigned school bus, or by our school bus/van transportation.
We pick up students at the end of their school day, directly from their local elementary school. ​We have also partnered with Harbins Elementary School to drop students directly at our facility. Once students arrive, they can enjoy time in our gymnasium, playing sports, enjoying video games, or working on homework. Our counselors ensure a safe, fun environment.
We drop off and pick up from the following public schools:
Harbins Elementary School (their bus picks up at our facility for before care and drops students at our facility for aftercare)
Yargo Elementary School
Bethlehem Elementary School
Mulberry Elementary School
Alcova Elementary School
Dacula Elementary School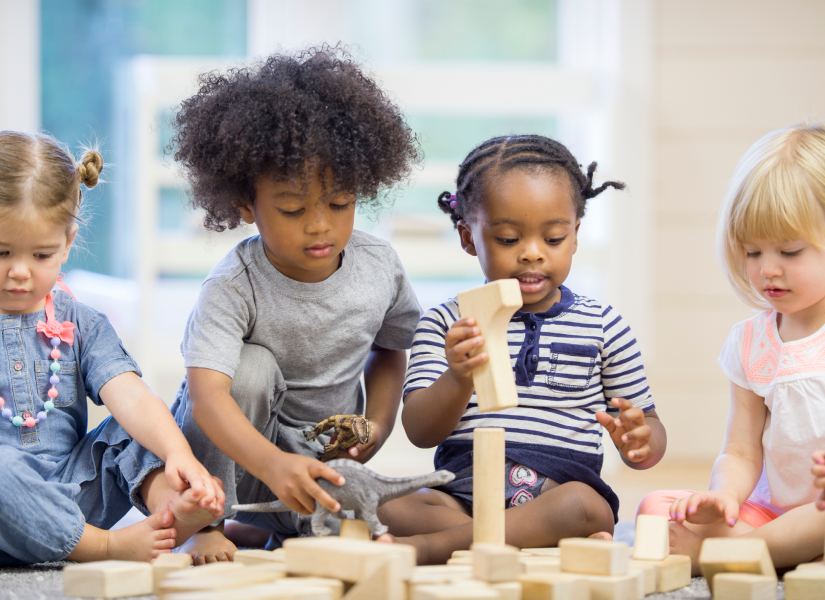 "*" indicates required fields